The major technological innovation of cake oil on the cake production process is shown in the following aspects:
1. It can shorten the egg-beating time
When whipping egg sugar mixed liquid, the egg sugar mixed liquid can be quickly aerated and foamed to promote foaming. The foamability and foam stability of the emulsifier in cake oil are the main functional characteristics in cake production, which can shorten the traditional egg-beating time, greatly improve the production efficiency, and shorten the production cycle.
2. Improve the stability of cake batter foam
After using the cake oil, the stability of the foam in the batter is significantly improved. Even if the batter is placed for a period of time after the whipping, the foam will not disappear, and it will not collapse after being left for a few hours. , And ensure the quality of the cake. However, if the batter without using cake oil is left for several hours, not only will the foam disappear seriously, the specific volume has dropped greatly, but also a qualified cake cannot be produced.
3. Can simplify the cake production process
The traditional cake batter step-by-step whipping method can be changed into a one-step whipping method. All the original ingredients can be whipped together to form a uniform cake batter to ensure the quality, greatly reducing the production cycle.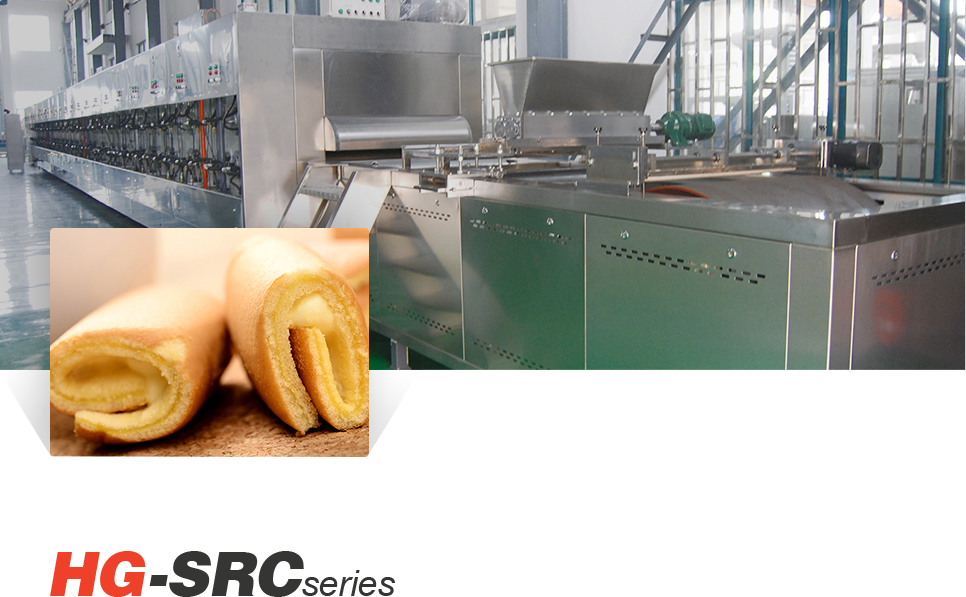 4. Can significantly improve the quality of the cake
The emulsifier can form a composite film with the protein in the cake batter, which improves the strength of the composite film, stabilizes the air foam, and distributes all ingredients evenly. Cake oil can significantly improve the overall quality of the cake, the internal structure is more uniform, fine, thin pore walls, no uneven air holes, delicate taste, moist, soft, not broken, no residue.
5. Can significantly increase cake volume
It can significantly increase the cake volume by about%, increase the bulkiness of the cake, and have strong elasticity. After using cake oil, the specific volume of the batter is higher than the control, and the specific volume of the cake is higher than the control. The specific volume is an important indicator of how much the batter is inflated and the quality of the cake oil. The better the quality, the larger the cake volume and the better the cake looseness.
6. Can increase the rate of cake delivery
Since the emulsifier in the cake oil has strong hydrophilicity, it can increase the amount of liquid (water, milk, juice, etc.) in the cake, so it can greatly improve the cake yield.
7. Can extend the shelf life of cakes
Since the emulsifier in the cake oil can form a complex with starch and protein, and has good water retention, the cake can be kept for a long time, and the inside of the cake is moist, soft, and not dry.
For more information,visit to Shanghai HG(hengguang) Food Machinery Co.,ltd,hengguang is food machine manufacturers