What should be done when cleaning the biscuit production line
16-07-2020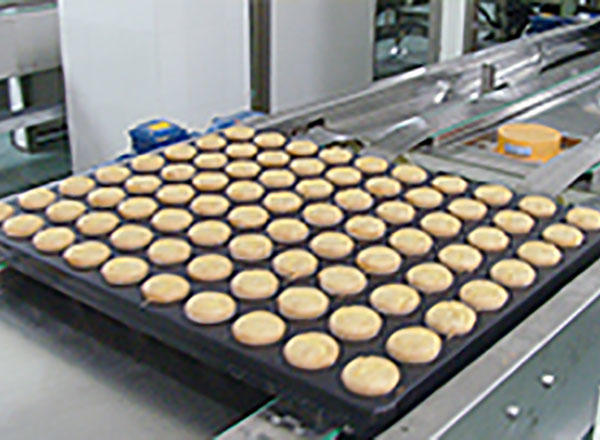 What should be done when cleaning the biscuit production line
HG Admin 10-07-2020
The biscuit production line is a machine for making large quantities of biscuits and other foods at one time. The inside of the device is relatively complicated, and there are many details, and the cleaning work should be done regularly after use.
During the operation of the biscuit production line, it is inevitable that there are scum and biscuits that accidentally fall into the corner of the machine. Small corners are not easy to find. Over time, deterioration will contaminate fresh ingredients. Therefore, it must be cleaned and disinfected regularly. After all, the biscuit production line is a machine for making food. Food safety must be taken seriously. Then you should pay attention to these points when cleaning:
1. Check whether the power is cut off before preparing for cleaning to ensure the personal safety of the cleaning staff,
2. Pay attention to details and corners when cleaning. Thorough cleaning can ensure food safety.
3. Care must be taken when cleaning to avoid damage to the machine, which can extend the service life of the biscuit production line and ensure the safety of the machine.
The above three points are the three safety precautions when cleaning the biscuit production line, namely personal safety, food safety, machine safety, and the details can be used to produce higher quality products.
Leave a Message :::
If you have any questions about our machine, please do not hesitate to contact us.
Search
:::
Categories
:::
Tags
:::
Submit feedback
Information

Phone

0086-21-57458832

Mobile

0086-21-57458832

E-mail

[email protected]

Skype

hamasakiyumi

address

No.1588, Hubin Road, Fengxian
District, Shanghai.China

Our Users

Cooperative Partner