Safety is paramount when operating food machines to prevent accidents and injuries. Here are some general safety precautions to follow when using various types of food machine:
Read the User Manual: Always read and understand the user manual that comes with the food machine. This will provide specific safety instructions and guidelines for that machine.
Inspect the Machine: Before use, inspect the machine for any signs of damage or wear. Do not use the machine if you find any damaged parts.
Wear Appropriate Attire: Avoid loose clothing, jewelry, or accessories that can get caught in moving parts of the machine. Use proper kitchen attire, such as an apron and closed-toe shoes.
Tie Back Long Hair: If you have long hair, tie it back to prevent it from getting caught in the machine.
Use Safety Gear: When operating certain machines, like meat grinders or slicers, consider using safety gloves and eye protection.
Keep Hands Dry: Ensure your hands are dry when handling food machines. Moisture can lead to slips or electrical hazards.
Unplug When Not in Use: Always unplug the machine when it's not in use, especially when cleaning, changing attachments, or performing maintenance.
Avoid Overloading: Follow the machine's recommended capacity limits. Overloading can strain the motor and cause accidents.
Use Appropriate Voltage: Ensure that the food machine is plugged into a power source with the correct voltage and is properly grounded.
Keep Children Away: Keep children and pets away from the machine while it's in operation. Store machines safely out of their reach.
Use the Machine on a Stable Surface: Place the machine on a stable, flat, and non-slip surface to prevent it from moving during operation.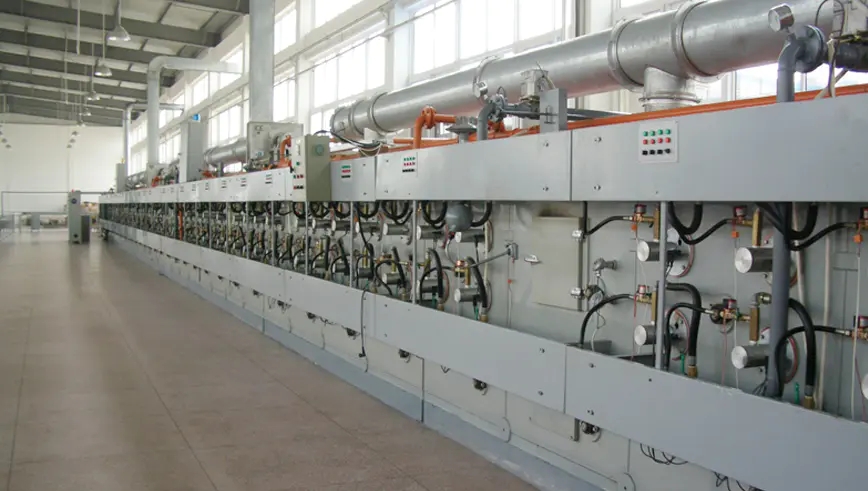 Switch Off Before Adjusting: When making adjustments or changing attachments, switch off the machine and unplug it.
Handle Sharp Blades with Care: Be cautious when handling sharp blades or attachments, and use tools or safety guards provided by the machine.
Avoid Overreaching: Always use the machine with proper posture and avoid overreaching. Use step stools if necessary to reach high places safely.
Keep Fingers and Hands Clear: Keep your fingers and hands away from moving parts, such as blades, belts, or gears.
Monitor the Machine: Stay near the machine while it's in operation, especially for machines that require close attention, such as deep fryers.
Wait for the Machine to Cool: Let the machine cool down before cleaning or performing maintenance.
Follow Food Safety Guidelines: If the machine comes into contact with food, ensure it's properly cleaned and sanitized according to food safety guidelines.
Have a Fire Extinguisher: For machines that involve cooking or heating, have a fire extinguisher nearby and know how to use it.
Know Emergency Procedures: Familiarize yourself with emergency shutdown procedures and the location of emergency stop buttons on the machine.