Food machines play a significant role in food preservation and packaging by helping to extend the shelf life of various food products, reduce food waste, and maintain food quality. Here are some key ways in which food machine contribute to food preservation and packaging:
Vacuum Sealers: Vacuum sealers remove air from food packaging, creating an airtight seal. This process helps prevent the growth of spoilage microorganisms and the oxidation of food, thus extending the shelf life of perishable items like meats, fruits, and vegetables. It is also commonly used in sous-vide cooking.
Food Dehydrators: Food dehydrators remove moisture from foods, reducing the water content that bacteria and mold need to grow. Dehydrated foods, such as dried fruits, vegetables, and jerky, have an extended shelf life and are less prone to spoilage.
Modified Atmosphere Packaging (MAP) Machines: MAP machines replace the air inside food packaging with a controlled gas mixture (usually nitrogen, carbon dioxide, and oxygen). This helps slow down the oxidation and deterioration of the product, preserving the freshness and quality of items like fresh produce, meats, and baked goods.
Canning Equipment: Canning machines, like pressure canners, are used to create airtight seals on jars or cans, effectively preserving a wide range of foods, from fruits and vegetables to soups and sauces. The high heat used in canning kills bacteria and enzymes that can cause spoilage.
Blast Chillers and Freezers: These machines rapidly lower the temperature of cooked food, preventing the growth of harmful bacteria and maintaining the quality and flavor of dishes. They are especially important for commercial food service operations.
Food Packaging Machines: These machines include various types, such as fillers, sealers, and labeling equipment. They help automate the packaging process, ensuring that products are sealed and labeled accurately and securely, reducing the risk of contamination and preserving food during distribution and storage.
Vacuum Packaging for Ready-to-Eat Meals: In the case of ready-to-eat or prepared meals, vacuum packaging machines help preserve the food's flavor, texture, and nutritional value. These vacuum-sealed packages can be quickly reheated and served while maintaining their quality.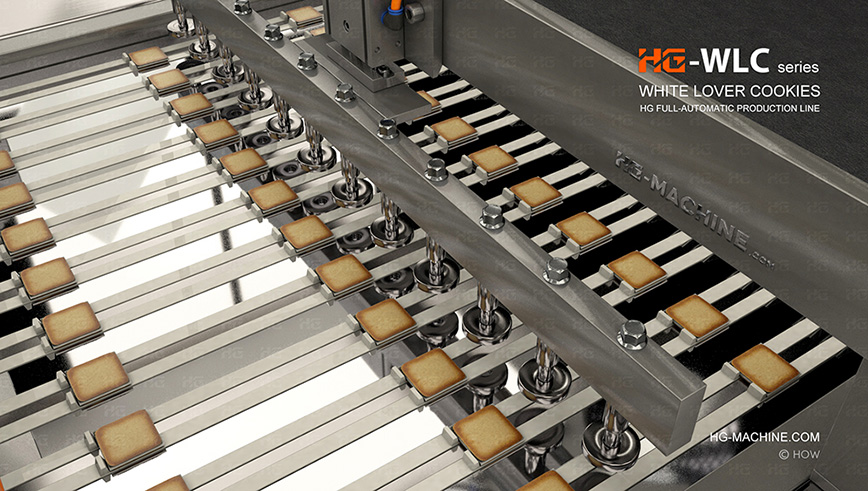 Bakery and Confectionery Equipment: Machines used in baking and confectionery, such as bread slicers and wrapping machines, help package baked goods efficiently, maintaining freshness and preventing exposure to the environment.
Cold Storage and Refrigeration: While not packaging machines per se, refrigeration units and cold storage facilities are essential for preserving food items at lower temperatures, slowing down the growth of microorganisms and extending shelf life.
Sealing and Capping Machines: These machines are used in the packaging of beverages, sauces, and condiments, ensuring that containers are securely sealed, preventing leakage, and maintaining product freshness.
Labeling Machines: Proper labeling is crucial for food products to meet regulatory requirements and provide consumers with necessary information. Labeling machines automate the labeling process, ensuring accuracy and compliance.