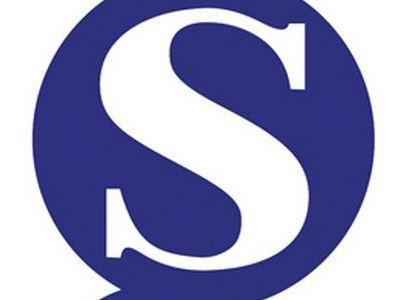 Food safety is related to the people's health and life safety, is a major problem of people's livelihood. On January 5, 2017, the twenty-sixth meeting of the Standing Committee of the Twelfth People's Congress passed the revised Regulations on Food Safety in Guizhou Province (hereinafter referred to as the "Regulations"), and in May 2017 1 day from the implementation. The new revision of the Ordinance, a total of 10 chapters 91, which is the Ordinance since the promulgation of the implementation of the first revision since 2012, for the implementation of the party's Eighth Plenary Session to establish a unified and unified authority of the food safety regulatory agencies, The process of the most stringent food safety regulatory system requirements, and further protect the province in accordance with the law of food safety, protection of the people's health and life safety is of great significance.
First, the revised background
The current regulations (2012 edition) to regulate the province's food production and management activities, food safety has played an important role. The implementation of the Ordinance 4 years, the overall level of food safety in our province has been improved, the food safety situation overall stable to the good. At the same time, the province's food enterprises illegal production and management phenomenon still exists, food safety incidents occur, regulatory systems, means and systems can not fully meet the needs of food safety.
Since the 18th CPC National Congress, China has further reformed and perfected the food safety supervision system, and made efforts to establish the most stringent food safety supervision system, and actively promoted the pattern of social safety of food safety. In order to consolidate the reform of the regulatory system in the form of law, to improve the regulatory system, to meet the needs of the newly revised food safety law to solve the current problems in the field of food safety in our province, to better protect the people's food safety, To be revised.