Problems and Precautions of Microorganism Exceeding Standard

Excessive microorganisms such as the total number of colonies and molds are a major problem that plagues many biscuit factories, especially small and medium-sized biscuit companies. The media has also continuously reported on such issues.
In order to prevent the problem of excessive microorganisms in biscuit products, various measures should be taken:
1. Strengthen the sanitation control of the environment and facilities in the production process.
2. Pay attention to the hygiene management of the product packaging area after baking to avoid cross contamination.
3. Strengthen the training of the sanitation consciousness of the operating personnel, and encourage employees to develop conscious sanitary habits.
4. Strengthen the sanitation management of suppliers. At present, the sanitary conditions of some packaging material production enterprises are not optimistic, and packaging material enterprises should increase their management in this area.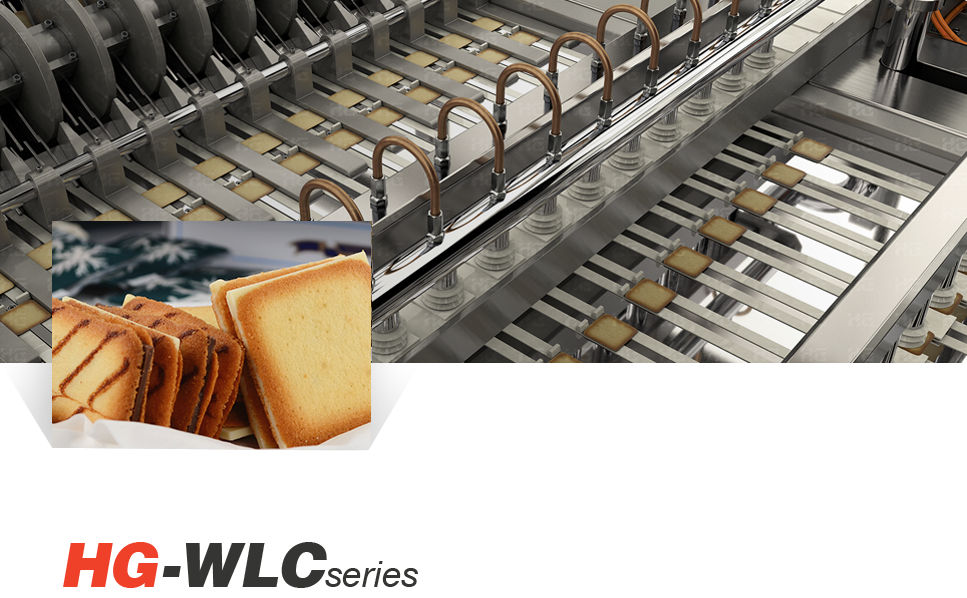 Improper use of packaging logo
Some biscuit manufacturers improperly exaggerate the other functions of the products, or mark the packaging with patterns or texts that are not allowed by the regulations. In addition, problems that may appear on the packaging of biscuits include non-standard printing of production dates, or printing in advance. Enterprises should pay special attention to during daily inspections. There are also a small number of companies that print this product on the packaging without preservatives. This is purely commercial hype, because in biscuit products with very low water content, as long as the packaging is intact, corruption and deterioration caused by microorganisms will not occur. , There is no need to add preservatives. The water content of most biscuits is between 2% and 4%, and the water activity value (Aw value) is very low, below 0.65, and microorganisms such as mold are almost impossible to grow and reproduce.
On May 1, 2008, my country's first biscuit national standard "biscuits" (GB20980-2007) was officially implemented. The national standard regulates the classification, index requirements, inspection rules, labels and packaging of biscuit products, and also makes detailed provisions on the hygienic requirements, storage and transportation requirements and inspection methods of the biscuit production and processing process. Although the implementation of this national standard will increase the cost of biscuit companies in the short term, and it is expensive, in the long run, the stricter the national standard requirements, the more able to eliminate some non-standard small enterprises. At the same time, the national standard will also have a strong restrictive effect on some small enterprises that rely on the sideline for illegal publicity and production. All these are conducive to the development of the entire biscuit industry.
For more information,please visit: https://www.hg-machine.com/product/full-automatic-bear-cake-production-line.html