The finger biscuit maker equipment needs to check in advance whether there is water in the water inlet pipe and whether the pressure is sufficient before running. If the device turns on the electric heating, the heating tube does not work. Adjust the temperature of the temperature controller. When the temperature of the temperature controller is higher than the temperature of the soup bucket, the finger biscuit maker device will resume work.
(1) The endless projects and huge market of biscuit machines have always been the daily necessities of Chinese urban and rural residents. According to statistics, our average demand for bean products is 27.8kg/person/year, and it is increasing every year.
(2) Cash income, no bean products sold in the market or hotel, canteen distribution, low amount, no credit, so there is no accounts receivable and bad debts.
(3) The industry has changed very little, and the processing of low-risk biscuit machines is not like popular products. It changes quickly and has high risks. No matter how the market economy changes, as long as people eat, business will continue.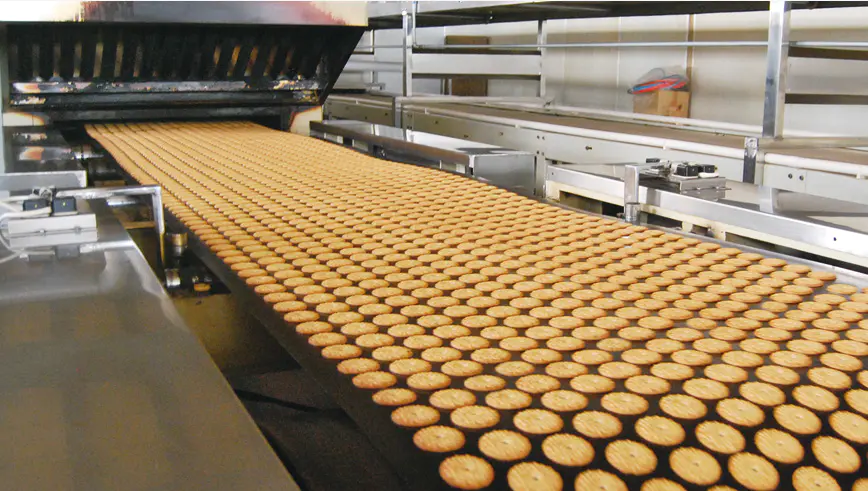 (4) The operation is simple, the management is convenient, and the mechanized equipment greatly reduces the labor trouble. At present, all products have processing equipment with high efficiency, small labor, mature technology and stable products.
(5) There is no backlog. The risks of investment reduction and risk management mainly lie in inventory, on-site production of biscuit machines, on-demand production, regular and quantitative operations, and there is no risk of excess inventory.
(6) Easy-chain biscuit processing can be factory-produced, chain stores are established, centralized distribution, unified management, suitable for chain development.
If the finger biscuit maker burns the insurance, check whether the circuit is short-circuited, and replace the insurance after troubleshooting. The power emergency stop switch of the finger biscuit maker has not been released. The small biscuits produced by the finger biscuit machine are small snacks that children like to eat. They are not only nutritious but also delicious and healthy to eat.