There are many reasons for the excessive microorganisms of peanut biscuits. One of them is that the air in the biscuits workshop is too dirty. The air in the workshop contains too much mold and other microorganisms. These microorganisms settle on the surface of the unpackaged peanut biscuits. Of biscuits waiting to be packaged cause pollution.
  The use of dynamic air disinfection technology, dynamic air sterilization equipment, and a whole-process food quality management system can improve the hygienic quality of the food production workshop and avoid the mold and deterioration of peanut biscuits, thereby extending the shelf life of peanut biscuits.
  Dynamic air disinfection technology refers to a sterilization and disinfection method in which man and machine can work in the same field at the same time. When sterilizing and disinfecting air, workers do not need to leave the disinfection place, which is not harmful to human health. The principle of sterilization and disinfection of the dynamic air sterilization machine developed by dynamic air sterilization technology is: through high-voltage direct current pulse, the plasma electrostatic field produces a reverse electric effect and generates a large amount of plasma. Under the action of the negative pressure fan, the contaminated air in the food workshop such as peanut biscuits is drawn into the sterilization machine. When passing the plasma electrostatic field, the negatively charged microorganisms are decomposed and broken, and then combined with components such as drug-impregnated activated carbon for Disinfection and filtration. The processed clean air flows in a large amount of rapid circulation, which keeps the controlled environment such as food workshops in a hygienic and clean state.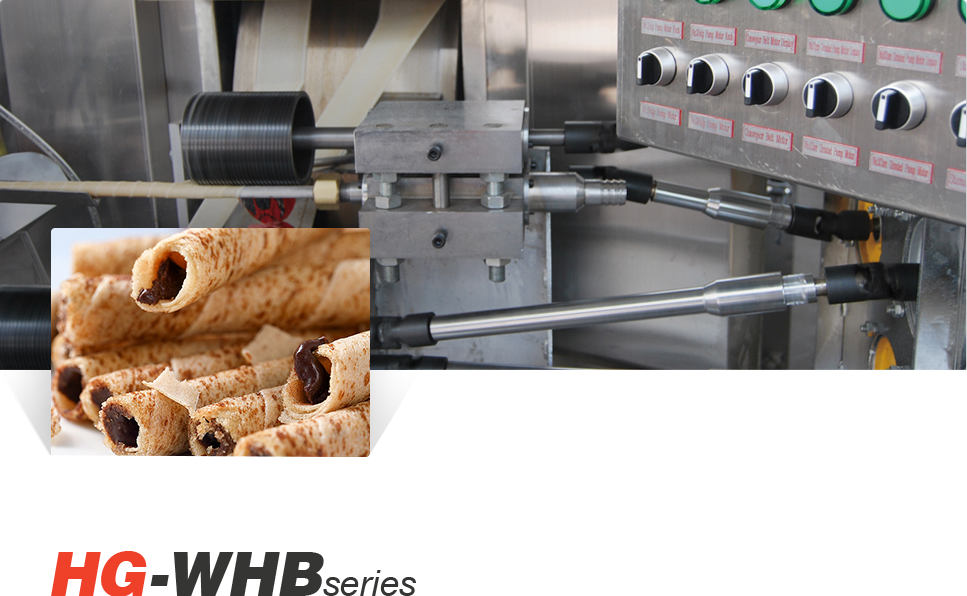 Dynamic air sterilization machine is an advanced disinfection equipment, which is mainly used for simultaneous dynamic sterilization and disinfection of food production workshops, braised vegetable processing rooms and catering consumption places when there are people working. At present, the dynamic air disinfection machine has been used in the production process of various foods such as pastry foods, beverages, soy products, mushroom products, meat products, dairy products, poultry products, aquatic products, etc., effectively improving the safety quality of these foods.
   As we all know, peanut is a traditional health food raw material, the main health function includes the following aspects: 1. Delay human aging. The content of zinc in peanut fruit is generally higher than other oil crops. Zinc can promote children's brain development, enhance brain memory function, can activate middle-aged and elderly brain cells, delay premature aging of human body, and can resist aging. The catechins and lysine contained in peanuts also have anti-aging effects on the human body. 2. Coagulation. 3. Zixuetonglu. The fats and proteins in peanuts have the effect of nourishing qi and blood, nourishing blood and promoting milk for women who have insufficient milk after delivery. 4. Promote human development. 5. Enhance memory. 6. Lower cholesterol content. 7. Prevent tumors. Resveratrol in peanut fruit and peanut oil is a natural chemopreventive substance for tumor diseases, can reduce platelet aggregation, prevent and treat atherosclerosis, cardiovascular and cerebrovascular diseases.
  With the improvement of residents' living standards and the spread of health knowledge, consumers' demand for food is not only satisfied with being full, but also demanding good food. "Eat good" here means eating healthy and safe. Peanuts have good nutritional and health value, which is in line with the trend of healthy food consumption.
  Peanut as raw material, can be processed into a variety of foods, such as sweet and spicy peanuts, peanut biscuits, peanut shortbread, peanut sugar, peanut cake, peanut bread, peanut dew, peanut yogurt, peanut nutrition powder, etc.
  In the process of developing peanut food processing industry, food safety and quality must be guaranteed. The use of dynamic air disinfection machine and food preservation fence technology can effectively block the way in which bacteria and other microorganisms infect food, prevent the microorganisms in food from exceeding the standard, thereby promoting the development of peanut food processing industry and increasing the added value of peanut and other agricultural products.