Cookies production line products are very popular in Japan for the particular shape,crispy taste. Now HG Group introduces the mature Japanese manufacturing technology and the advanced manufacturing experience,what is more,HG improves it with domestic customers' demands. The full automatic sandwich thin cookies production line meets market demand very well.
The cookies production line is made of 304 stainless steel, with excellent material, high initiative and stable quality. The printer can form different types of soft biscuits (oil biscuits) according to different molds. The cookie machine is formed by extrusion of dough. It is a forming machine that can produce a variety of unique fancy snacks and cookie doughs. It has the characteristics of advanced technology, compact structure, multi-function, and simple operation. It is deeply loved by the majority of users. The machine has a variety of molds and can produce dozens of fancy cookies. Users can adjust and choose according to their needs. The formed fancy desserts and cookies have unique shapes, clear patterns and beautiful shapes. The following introduces what needs to be paid attention to when cleaning the cookie machine?
1. The cookies production line should remove the filter regularly. But it should be noted that the body of the biscuit maker is completely cooled before cleaning. When the water flows back, flush the impurities on the filter. If necessary, gently brush the screen with a brush.
2. After cleaning the filter, put the filter back into the machine in time and pay attention to the correct placement.
3. When cleaning, you should pay attention to removing impurities, and do a good job of collecting impurities, and they must be cleaned after on-site operation.
4. It is difficult to clean the mixing blade of the cookies production line, so it should be cleaned many times. Do not use abrasives and bristles for cleaning. Avoid damaging the non-contaminated layer and affecting the effect of the next mixing and cleaning.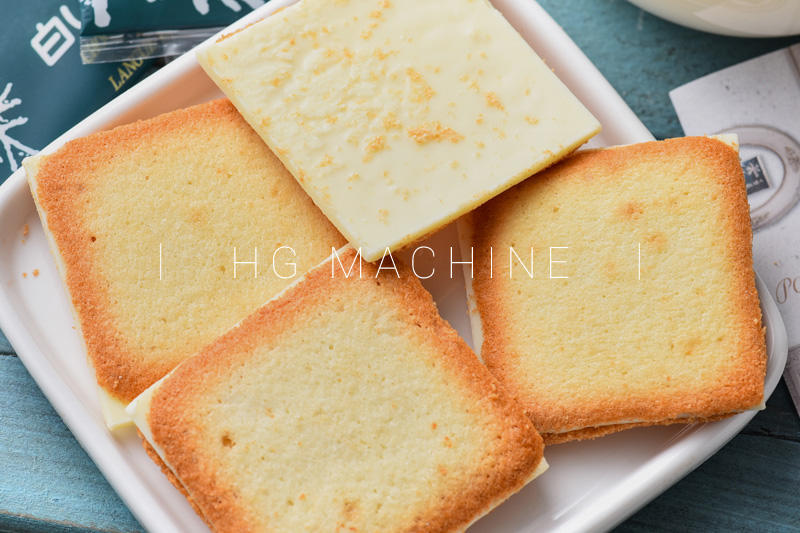 Shanghai HG Food Machinery Co.,ltd is white lover cookies production line factory
More information:https://www.hg-machine.com/about/company-profile.html