With the rapid growth of the domestic economy, the bakery industry, including cakes, desserts, cakes, bread, etc., is showing a trend of vigorous development. From central cities such as North, Shanghai, and Guangzhou to suburban counties and even township markets, a wide range of bakery brand stores have sprung up on the streets and alleys. 
The survey shows that my country's baked goods market is steadily increasing at a rate of close to 30% every year. The huge market demand has attracted many companies to enter.
As a typical casual fast-consuming product, due to low entry barriers and lack of technological content, the entire bakery industry is faced with many homogenization issues such as business model, store image, and product performance. In addition, due to the fact that the baking industry has many manual operations, short product life cycles, and direct sales to end consumers, as well as most baking companies' current production processes, management systems, and management methods, there are still obvious deficiencies and deficiencies, making baking companies in There are practical problems in operation that affect the further development of the enterprise, such as low production efficiency, difficulty in expanding production scale, fuzzy resource allocation and management, and imprecise cost control. How to get rid of the constraints of homogeneity and stand out in the fierce market competition, informatization has become a competitive weapon for bakery companies to optimize operational processes, improve operational efficiency, and achieve integrated front-end and back-end control.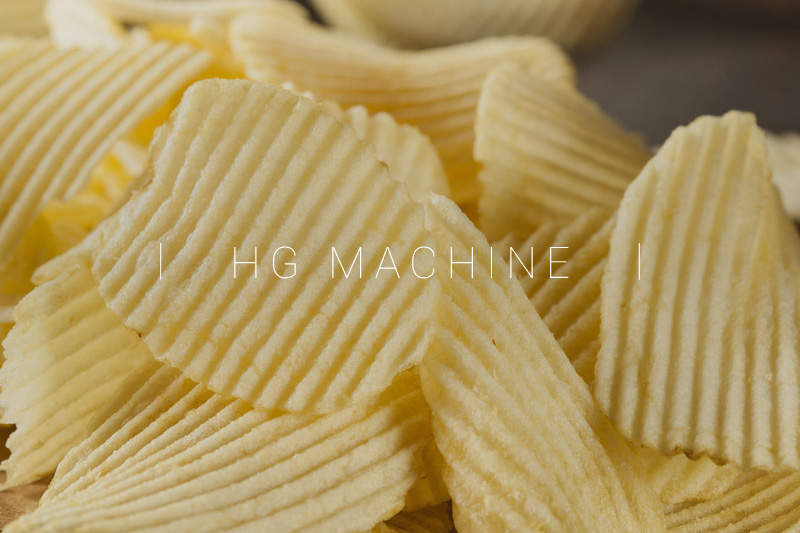 The main target customers of bakery products such as desserts and pastries are young people and children, and they have a strong fashion and fashion atmosphere. Therefore, before product development and launch, we must first understand the real needs of consumers and market trends, and then decide The company's R&D direction, sales strategy and sales channels can ensure a better sales effect. In addition, the industry has strict requirements on raw materials, attaches importance to product taste and appearance design, and also has special requirements for store decoration. Therefore, retail stores must have their own style and highlight unique personality.
Especially for bakery chain companies, their business formats are more complex than ordinary chain retail formats. Business operations involve procurement, inventory, sales, production, distribution, franchising, membership, reservations, store processing, store management, etc., so informatization only stays in The application level of financial management software is far from enough. Baking chain companies need to obtain all kinds of relevant information faster than other competitors, and can analyze and process the information of the entire chain store group faster than their competitors, and their enterprise informatization is also applied to all levels of corporate management.
Generally speaking, for bakery companies, the fundamental purpose of informatization is to improve operating efficiency, reduce operating costs, and improve customer satisfaction and loyalty in order to win in the fierce market competition.
HG Baked Potato Chips Production Line has the characteristics of high –automation, easy operation, stable running, etc, and it is popular with the food factory at home and abroad.