Food line equipment roller end cap
16-07-2020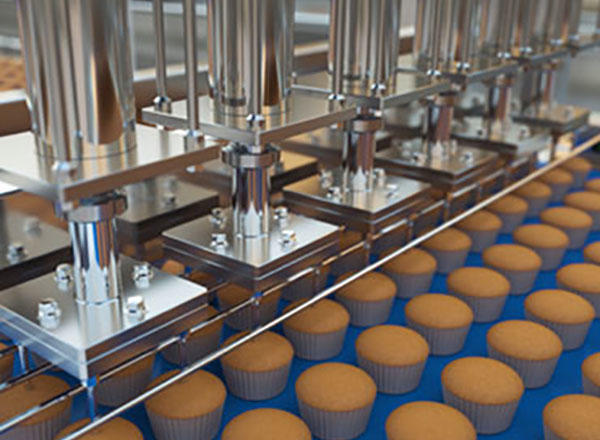 Food line equipment roller end cap
HG Admin 10-07-2020
As one of the assembly line accessories, the cylinder head cover is also widely used, mainly on the surface of the roller or the left and right port surfaces on the port side. It is a rear cover that is mounted behind the drum motor housing and so on. It is often called an end cap. The roller cover is mainly used for dust-proof sealing, transmission of torque and shock absorption.
The end cover is set between the lathe motor and the headstock, which can make the headstock rotate smoothly, and can also be used in combination with other sealing accessories. It has its own dustproof and sealing characteristics. The roller is connected with the end cover to increase the anti-skid teeth on the roller surface. The roller is fixed on the drive shaft through the end cover. The shaft is installed on the bearing seat through the shaft hole on the housing, so that the bearing seat and the housing are better integrated into a whole.
The quality of the drum end cap directly affects the operation of the drum's edible line. The most important part of a good drum end cap mainly comes from its heart and brushes. Its function is to drive the wheel to rotate. Can play the role of axial positioning of the bearing outer ring.
The roller end cover is mainly composed of a cover body, a bearing and a brush. If the brush is too high, it will touch the varistor of the motor, and if it is too low, it will touch the white washer of the roller; if it is too short, the roller's rotor cannot be touched, so that the roller's rotor cannot work; The bifurcation of the brush will make the current unstable, and of course it will not bend, because it will cause abnormal current. The brush cover of the drum cover is very brittle. A little carelessness will cause the fork to bend and affect the service life of the drum motor.
Leave a Message :::
If you have any questions about our machine, please do not hesitate to contact us.
Search
:::
Categories
:::
Tags
:::
Submit feedback
Information

Phone

0086-21-57458832

Mobile

0086-21-57458832

E-mail

[email protected]

Skype

hamasakiyumi

address

No.1588, Hubin Road, Fengxian
District, Shanghai.China

Our Users

Cooperative Partner