How to Choose Machine Lubricant
15-07-2020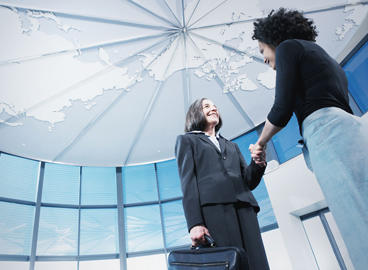 How to Choose Machine Lubricant
HG Admin 10-07-2020
Food machinery generally uses a special lubricant. China has corresponding standards, such as white oil for food machinery (GB12494-90); white oil for food additives (GB4853-84); and food machinery grease (GB15179-94).

Food machinery lubrication mainly uses deep refined white oil, but for lubricating parts with large load or impact load, the lubricating performance can not meet the requirements, and it is necessary to add oily agent or extreme pressure agent, but it must be non-toxic, odorless and tasteless.
The oily agent may be an animal or vegetable oil such as whale oil or castor oil. Extreme pressure agents can be approved by FDA/USDA with polyalkyl glycol.

Dairy production equipment is usually made of stainless steel. In order to meet the hygiene requirements, the bearings are sealed for the whole life. Other parts such as drive gears are also made into closed type, which is isolated from the product or water.
Leave a Message :::
If you have any questions about our machine, please do not hesitate to contact us.
Search
:::
Categories
:::
Tags
:::
Submit feedback
Information

Phone

0086-21-57458832

Mobile

0086-21-57458832

E-mail

[email protected]

Skype

hamasakiyumi

address

No.1588, Hubin Road, Fengxian
District, Shanghai.China

Our Users

Cooperative Partner